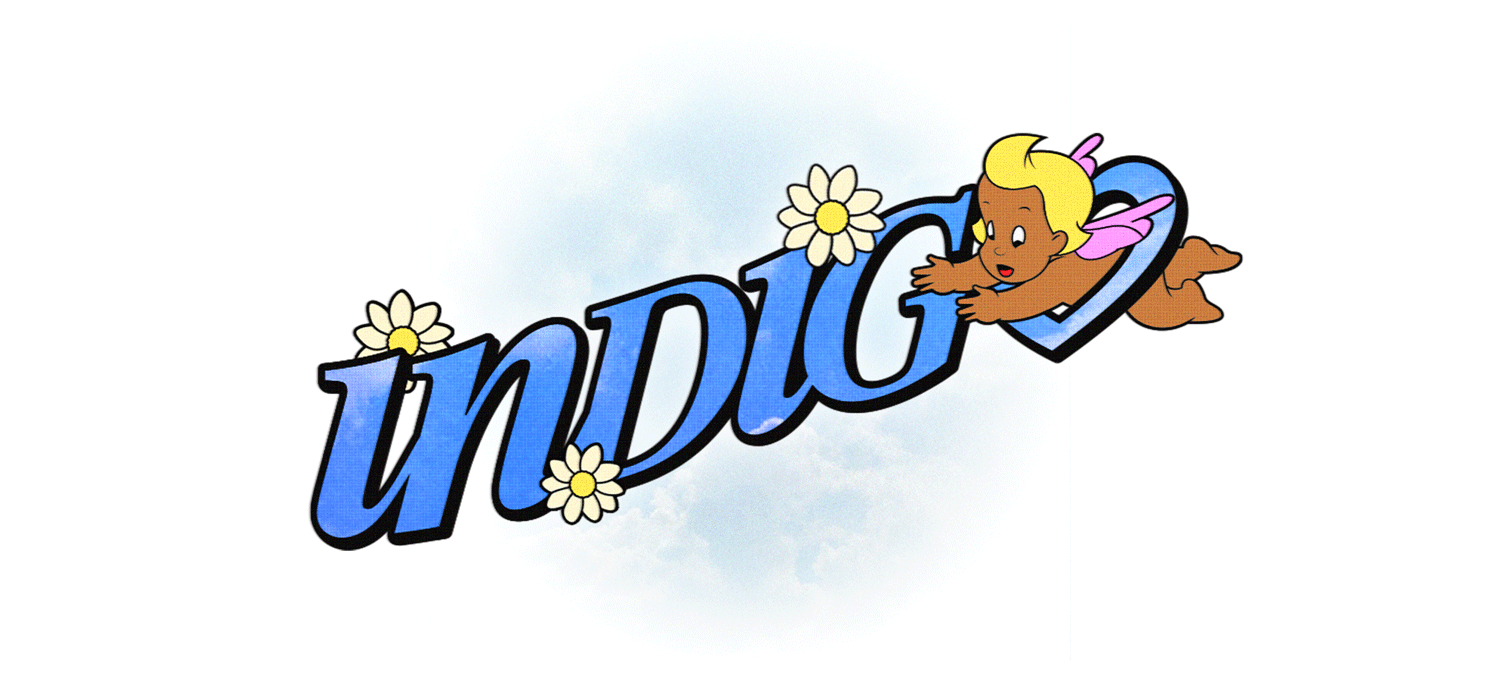 INDIGO SF
1649 Haight Street
San Francisco CA 94117
​
Open 7 days a week
Mon - Wed : 11am - 6pm
Thur - Sun : 11am - 7pm
Coastal Cowboy
Summer 23 | Malibu Lagoon State Park
As an ode to our favorite coastal cities, we curated a special collection of vintage crochet, linens, cotton and silks. Shooting with our long-time employee and friend, Sarah Leif, on the beaches of Malibu
Vintage Valentine
Spring 21 | Berkeley
Our vintage Valentine collection showcases deadstock playboy merch from the early 2000's and late 90's, precious vintage lingerie from around the world and cutesy date night fits.
Shot in our Berkeley home nicknamed 'the Honey House' with our long time customers and friends Elena and Cali. Debuted online for our newest webshop drop.
Indian Rock
​
Summer 2019 | Berkeley CA
​
Among the Berkeley Hills, a natural rock sprouts from the mountain terrain. Surrounded by beautiful old homes, locals gather to watch the sunset over the Bay. It was here we chose to host out first shoot with local models and friends. The vintage curated in the lookbook range from 1970s classics to 1990s nostalgia pieces, capturing the blended style of our generation. From the rocky landscape to our 1980s VW Westfelia, we present our Summer 19 Curated Collection.