Indigo is inspired by the place in-between blue and purple, the Indigo Children of the world, and our love for all things vintage. Female-owned and operated, we fondly call our team the Indigo Gals. We started in 2018 in our hometown of Berkeley, California as one of the first vintage cooperatives. Since then we have expanded into multiple cities and ventures, founding our outdoor marketplace and sister shops The So-so Market and So-so Supermarket.
Expansion doesn't always mean growth, as we decided to dial back our operations in early 2023 and focus on the quality of our cutie lil SF shop and our first love: traveling! You can now shop or re-imagined cooperative at 1649 Haight Street where we empower our employees and team to showcase their vintage curations and handmade goods.
Visit us 7 days a week when you visit the beautiful city of San Francisco.
You can also find us in pop-ups all over the country and hopefully soon globally. We are working on something special for our Los Angeles and NYC BBS right now so stay tuned! <3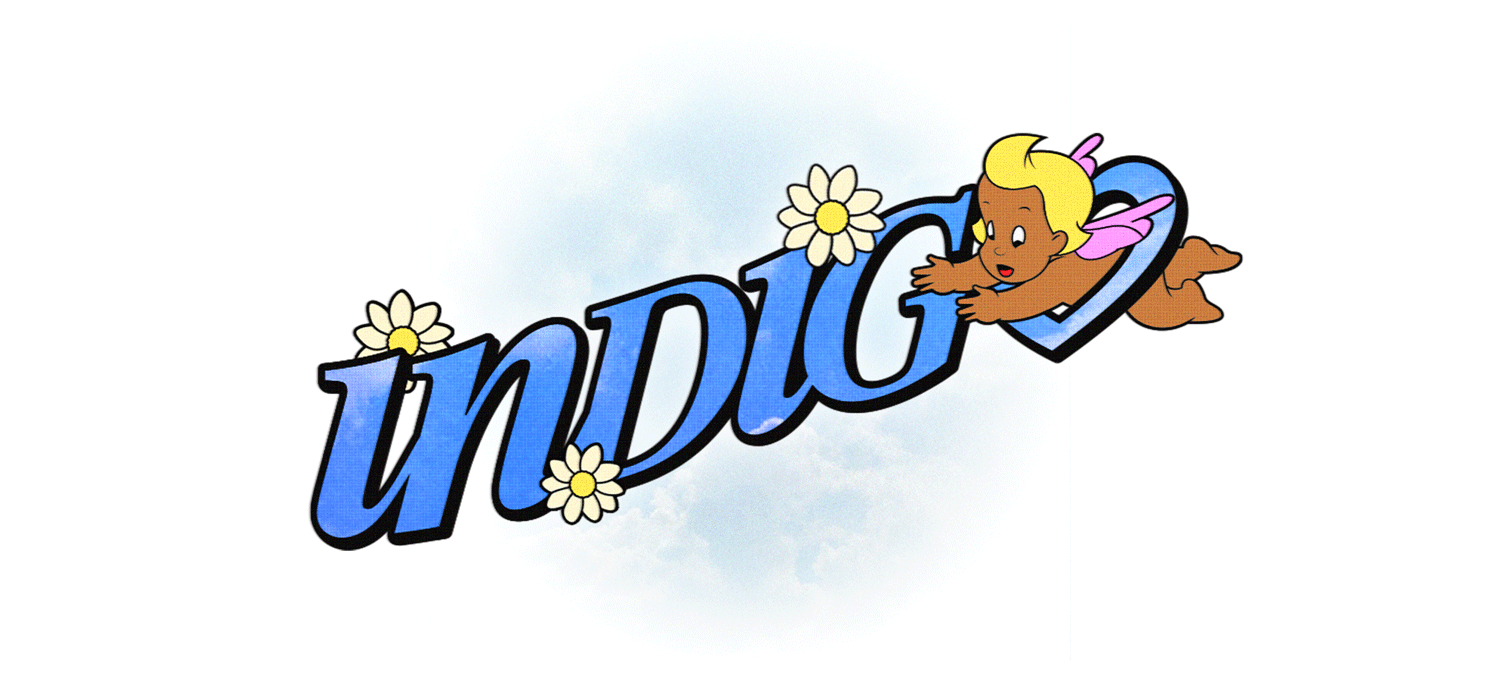 INDIGO SF
1649 Haight Street
San Francisco CA 94117
​
Open 7 days a week
Mon - Wed : 11am - 6pm
Thur - Sun : 11am - 7pm